Bad Odour Removal Services Mississauga Ontario

Mississauga Extreme Clean is Mississauga's most trusted Odour removal Service
With over 10 years of experience using the industry's cutting-edge technology and training, our team of odor cleaning experts can take care of any and all of your foul smell situations. Some of the odours that we are able to remove include:
Tobacco Smoke
Illicit Drugs
Pet Urine and related odours
Skunk Odours
Mould, Mildew and Musty Smell
Skunk Spray
Ethic Food
We use Non-Toxic and extremely safe products that are very effective and that follow the IICRC standards and methods. Our team includes certified Odour control Technicians. We use Ozone, Hydroxyl Generators, Vaportek, ULV Fogging, carpet cleaning, upholstery cleaning and HVAC and Duct Cleaning, along with a variety of other extremely effective tools. We guarantee and stand behind the work that we do.


Do you need Odour Removal services?
Homeowners
Condo Associations
Property Management
Landlords
Real Estate Agents
If you are a buyer or seller of a home, Unwanted Odours can be a huge obstacle in the sale process. Many times if a home is being shown, the smell of tobacco or pet urine can often be the deciding factor on whether or not the home is sold. We can complete neutralize the odours that are ruining the value of your home and turning away buyers.
Another scenario can be a landlord who has had tenants who had been smoking or allowing pets to urinate in the home. Essentially rendering the unit unable to rent and losing valuable rental income. Our team of expert odour control technicians that are certified by the IICRC are able to remediate the issue and make the property ready to rent again.
In any of these cases and certainly in the vast majority of situations, we can completely remove the odour that is causing you grief and costing your money.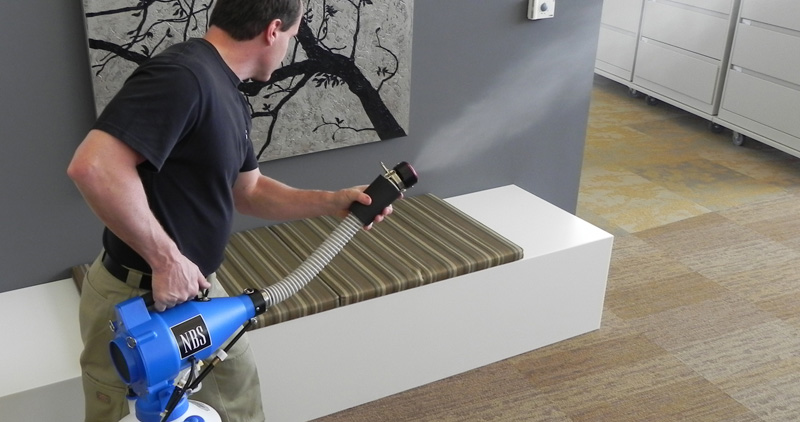 Why Choose  Mississauga Extreme Clean?
When choosing a company to deal with malodours in your home or business, you need to have the results… FAST! Our company guarantees that you will have your problem dealt with and remediated extremely quickly and efficiently. Mississauga Extreme Clean offers…
Experienced Staff
Licensed & Insured
ABRA Certified
Satisfaction Guarantee
Locally Owned-Non Franchise
Same Day Service
10+ Years Experience
We Offer same day service and operate 24/7 for emergencies when they arrive. Our number is 647-800-4177 or you can click on the Contact Button Below to Leave us a Message.

Mississauga Extreme Clean services the greater Peel region including Mississauga, Brampton, Oakville and Milton.