Service Listings 3
Maecenas sed diam eget risus varius blandit sit amet non magna. Cras mattis consectetur purus sit amet fermentum spetus altos.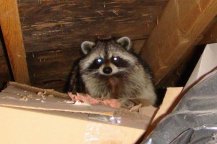 Animal Waste Removal
Animal Waste is a Very Serious Problem, With Very Serious Risks if Not Dealt With.
If you Discover you Have Animal Feces in your Home or Business, it Needs to be Removed by a Professional.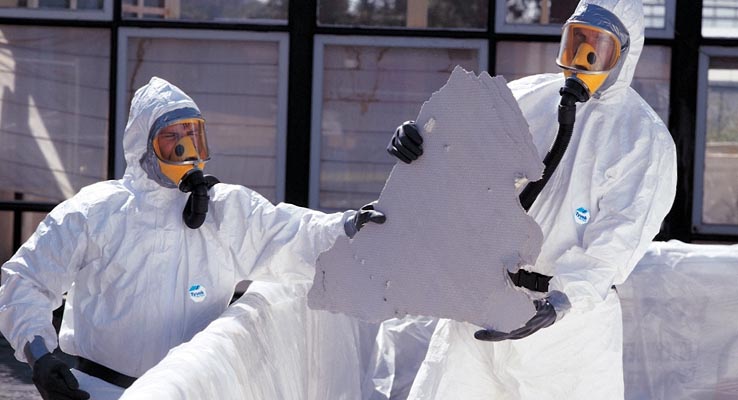 Asbestos Abatement
Asbestos Can Be a Serious Health Hazard if Disturbed.
If You Are Planning a Renovation or Need To Have Asbestos Containing Material Removed, You Need a Professional To Handle It For You.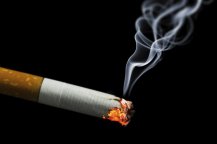 Cigarette Odour Removal
Tobacco Odour Can Be One of the Most Obnoxious and Difficult Odour to Overcome.
We are Extremely Successful in Removing Smoke Odours in Homes and Businesses.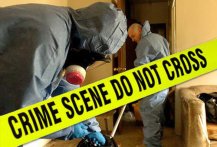 Crime/Trauma Cleaning
When a Traumatic Event Happens Such as Suicide, Crime Scene Unattended Death or Extreme Injury it is Essential to Call a Professional Trauma Cleaning Company to Take Care of Situation at Once!
For Reasons Such as Psychological Distress, Odour, Biohazards, Blood Borne Pathogens, and Possible Infection or Contamination, This is a Place For Experts Only.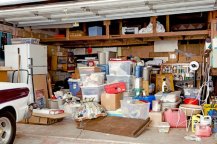 Estate Clean-Out Service
After a Death, the is Always an Estate Clean-out that Needs to Happen Before the Property is Sold.
We are Experts in Organization, Donation of Unwanted items and Complete Remediation of Any Problems at the Property. Read More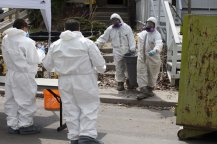 Hoarding Cleaning Services
Mississauga Extreme Clean is Mississauga's Leader in Hoarding Cleaning and Gross Filth Situations.
We Offer Different Levels of Assistance Which Can Include Emergency Cleanup, De-Cluttering and Counselling.  Call Us Today and Start on the Road to Recover.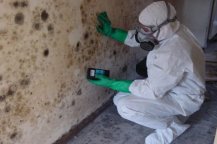 Mould Removal Services
Mould is a Very Serious Issue That Can Cause Major Health Issues, and Compromise Indoor Air Quality in Your Home or Business.
Call Today To Speak With Our Certified Professional Mould Technicians To Discuss Options and a Free Consultation.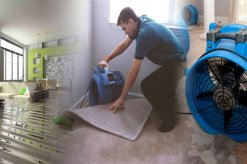 Water/Flood Damage Repair
When You Have a Flooded Basement or Water Damage Situation, the Company to Call is Mississauga Extreme Clean.
Time is Always of the Essence When You Have an Emergency Water Intrusion in Your Home or Business. It Needs to Get Dry ASAP to Avoid Mold Growth as Well as Structural Damage.
Mississauga's #1 Water Damage Specialists, Mississauga Extreme Clean!
Learn More Here